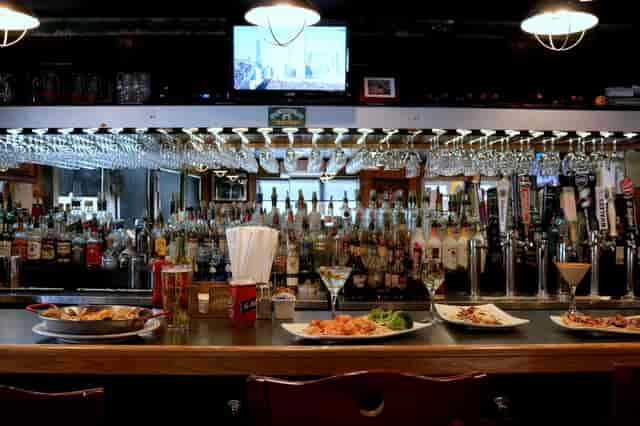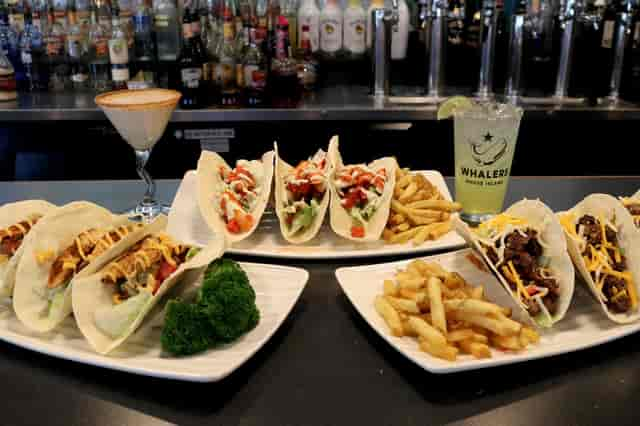 About
Our Story
Family Ties Restaurant was established in 2002 at a former location along Main road in Tiverton. Situated in front of the historic Grand-Central Market, Family Ties Restaurant started out with mostly real family members working the dining room and kitchen. Dave Ferreira, the owner, spent every day at the restaurant, a tradition he still keeps today.

Since that time we have moved to a much larger facility to suit the demands of our growing customer base. We really have formed a family over the years here at "Ties", and we appreciate each and every one of its members.

Our goal is to deliver a quality meal for an affordable price. We have many daily and weekly specials so be sure to browse the site for upcoming menu items or events.
Our Values | Quality service, Atmosphere, and Ingredients
Our professional waitstaff will be sure to treat you like family. Timeless recipes perfected by generations of Ferreiras are prepared by our experienced chefs using only the freshest ingredients. Our facility features both a family bar-lounge and an accessible dining environment with tables and booths for all size parties.
FREQUENTLY ASKED QUESTIONS (FAQs)
Here are the answers to some popular questions…

Q: Is your facility handicap accessible?
A: yes, we have 100% accessibility to our dining area and restrooms.

Q: Is Family Ties really "as homemade as it gets ?"
A: Yes ! our recipes are all from scratch as well as our prepped foods ; from everything in a meat-lovers omelet to our roasted turkey dinners!