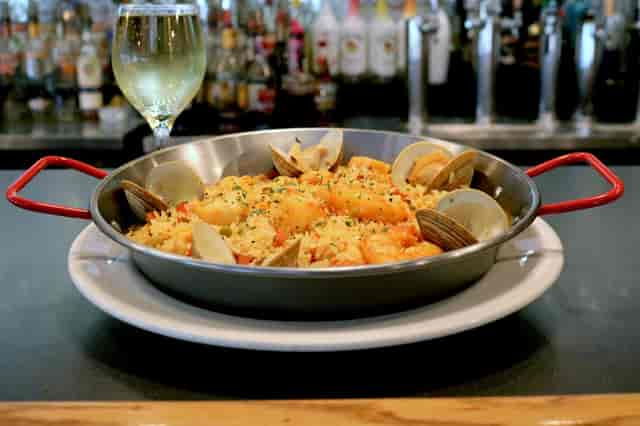 Meet the Family
5 Generations Strong
The Ferreira family has been in Tiverton for 5 generations. Family Ties Restaurant has been in business for 4 of them. Our family is our most consistent customer base, and the family grows every day.
Dave Ferreira | Owner
Dave started out back in 2002 as both the owner and the head chef. Dave had a special bond with his customers that kept them coming back. His great food, and a fun family environment is the foundation of Family Ties Restaurant.